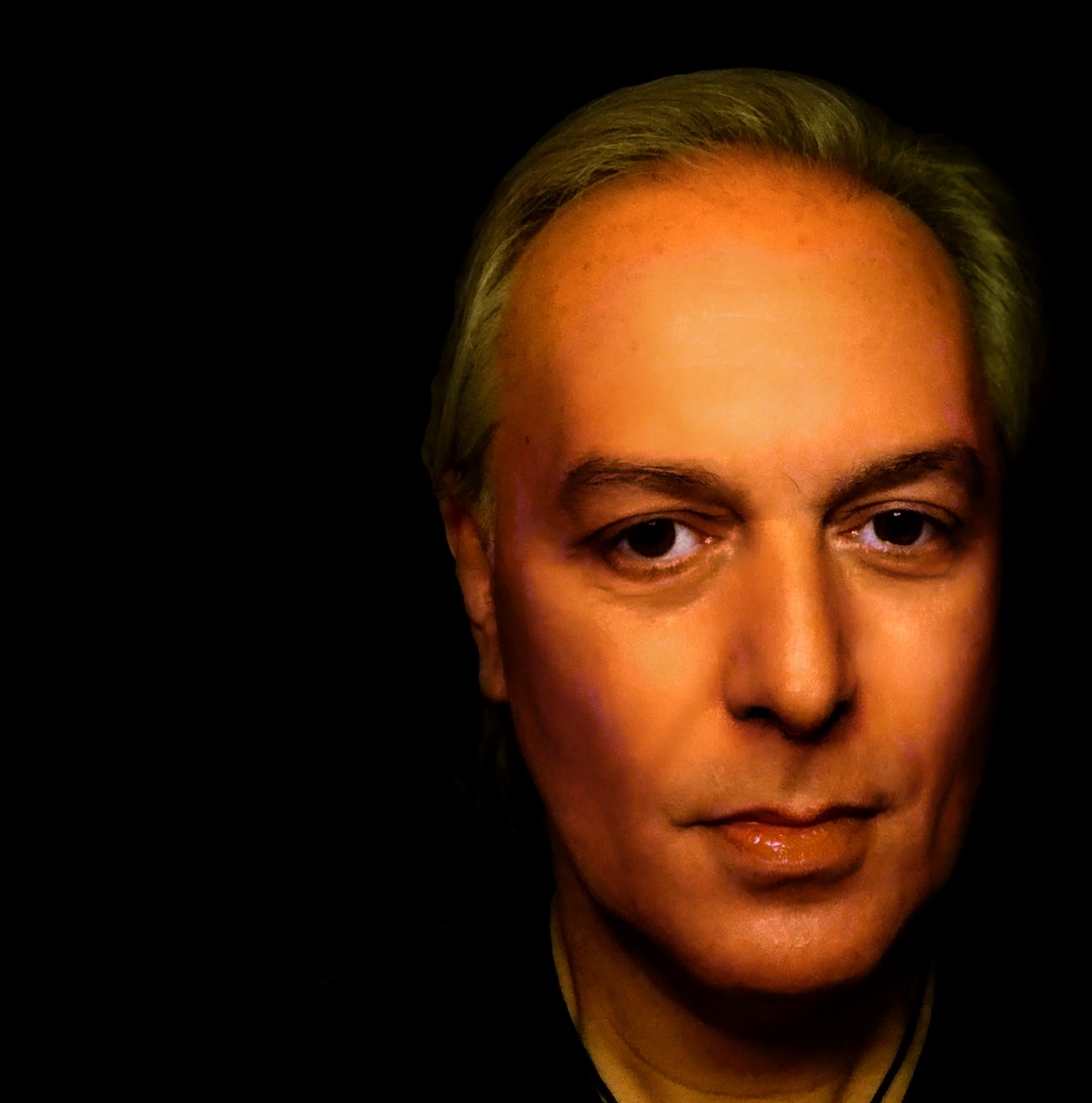 Music for me was always about creating stories, new worlds that I wanted to live in, or worlds I was afraid I might have to live in...
So, I started composing literally even before learning how to play music because the journey just couldn't wait...
I also write novels and scripts... and when it came to deciding which type of music I wanted to create, it was so obvious: music for dramatic purposes: theater music, contemporary dance music, film music... computer game music...
I am a composer, an orchestrator, a producer, a sound engineer, but also a writer, an artistic creator, a visionary, a project developer... a creative mind.
I studied in the U.K. and the U.S. Mechanical Engineering, as well as Music (composition, improvisation, orchestration – Scoring for Motion Pictures and Television.)
I have composed music for the cinema, the theater, contemporary dance companies, the concert hall, have worked as a recording producer, a session conductor, a sound engineer, designer, mixer, etc.
My works have been distributed, performed, enjoyed in more than 30 countries, and have sold many tens of thousands of CDs and have had millions of visitors on social web platforms like YouTube, etc.
I also write novels, scripts, I create universes that I want to live in.
My music aways does that, but often I do it using words, combining all my passions: music, science, history, mystery, action as well as humans that try the impossible...
When I am faced with a new challenge of composing for a new project, I spend as much time as possible trying different approaches, finding 'the voice' of each story, the sentimental point of narration. I combine real instruments, symphonic orchestras with virtual instruments, some times just to enhance the feeling of 'realism' and sometimes to create unique soundscapes.
I want my themes to have an external 'simplicity' but as you go inwards, I want them to transform allowing a deeper understanding of the emotional universe we are immersed into.
I want the music themes to be memorable so that we can carry them with us, live with them, expand the audiovisual experience, blur the lines between on-screen and off screen realities...
I run with music when I have to, I fear through music chords, I love through symphonic lines, I strive to reach to the end with my soul pounding heavy crescendos... and my soul only speaks the language of music...
Some would say I try to escape reality, some that I try to create new ones...
I say: one life is never enough... I want to live as many as I can...